In the heart of Sheffield lies our state-of-the-art production facility, where we passionately create an array of top quality, British made products. Our impressive line up includes Emergency Lighting, Inverters, Central Battery Units, and the innovative BLE Connect, our Fully Automated Emergency Lighting System. We take immense pride in supporting the local economy and job market by sourcing many of our products and components from the UK.

Why Choose Made in Britain Products?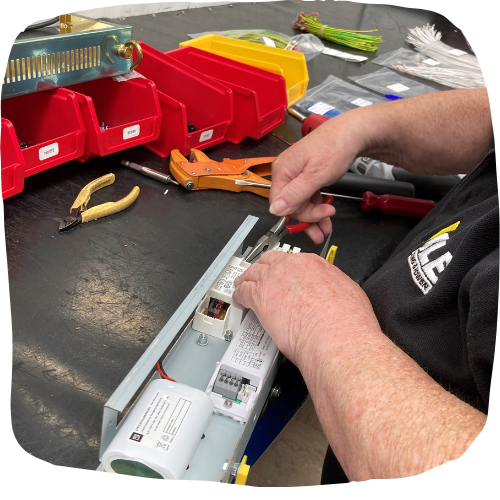 Experience peace of mind with a 5-year warranty backed by a trustworthy UK manufacturer. Rest assured that our products are designed, crafted, and tested to the highest standards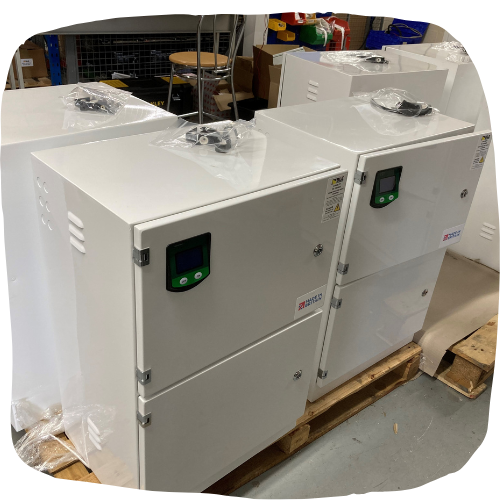 Enjoy modern advancements with the addition of LiFePO4 batteries. Convenient and reliable customer service and after-sales care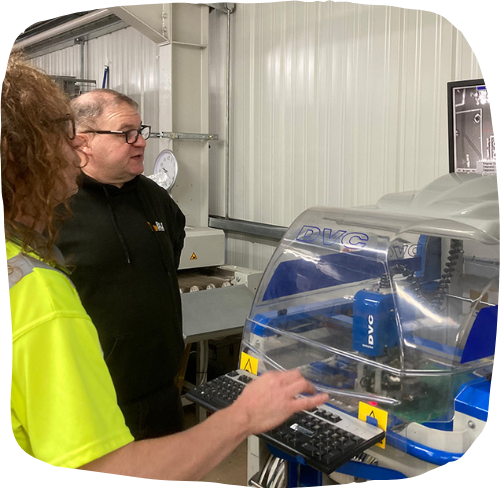 Support British jobs and contribute to a thriving economy. Go green with a lower carbon footprint!