Here at BLE Lighting & Power Ltd, we know that sustaining a robust Quality Management System in all our operations is vital to our accomplishments and reputation. We are devoted to delivering a service that meets and exceeds your needs and expectations. To uphold this dedication, we have implemented a documented Management System that aligns with the standards of BS EN ISO 9001: 2015.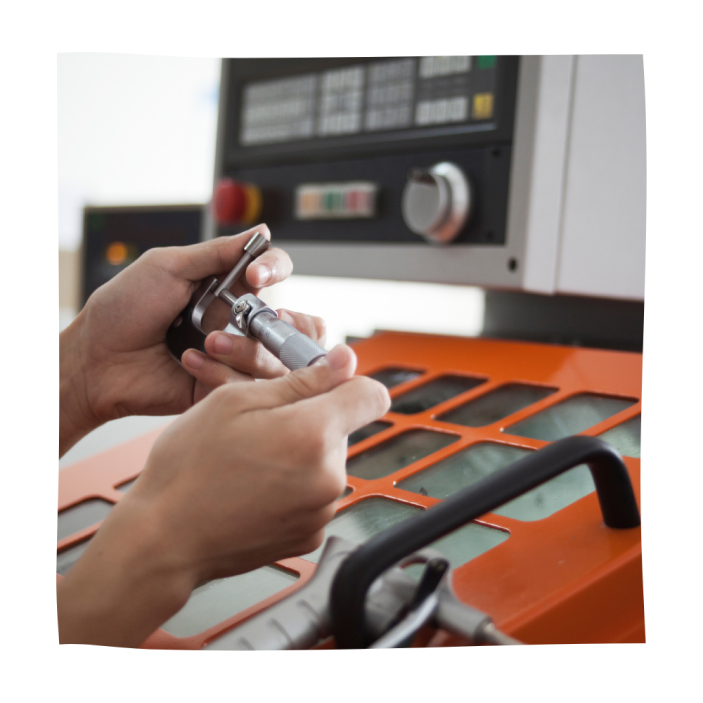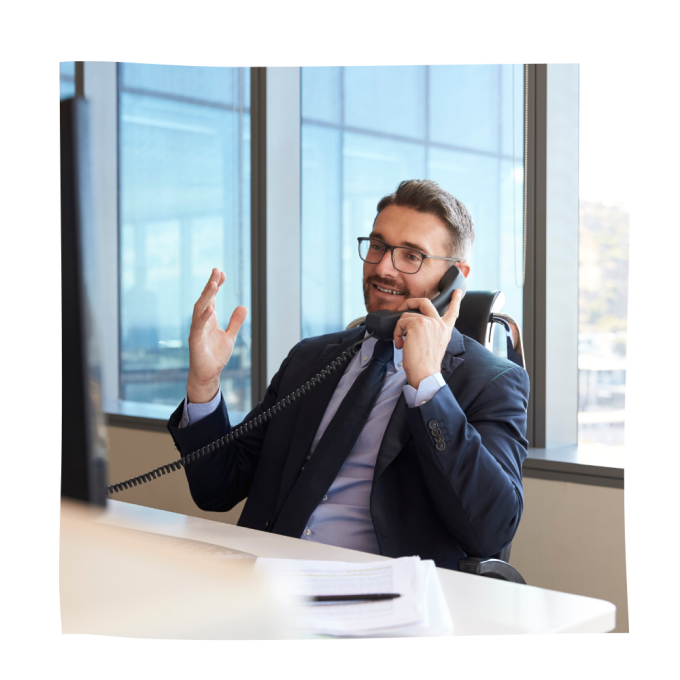 Drawing on a solid foundation of 50 years in the industry, BLE Lighting & Power Ltd brings you unparalleled expertise in emergency lighting standards. Our mission is to help you navigate and meet all legal requirements, while also simplifying your life by equipping you with high quality safety systems. In today's world, as focus intensifies on functional safety equipment and smooth building evacuations, we stand out from the competition by meticulously addressing the finer points and offering an extensive array of emergency lighting solutions. At BLE, we're not just another supplier – we're your trusted partner.
With BLE's wide range of emergency lighting and power systems products you can be sure of a solution for all requirements. With next-day delivery to UK Mainland and a large inventory, we've got you covered when you need it most. Our products are meticulously designed, manufactured, and tested according to the highest standards, allowing you to purchase with confidence and stay in line with the latest regulations.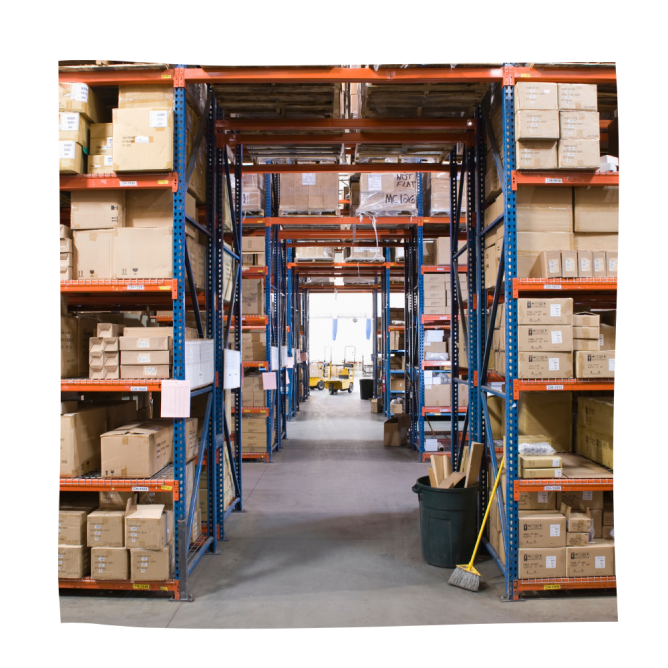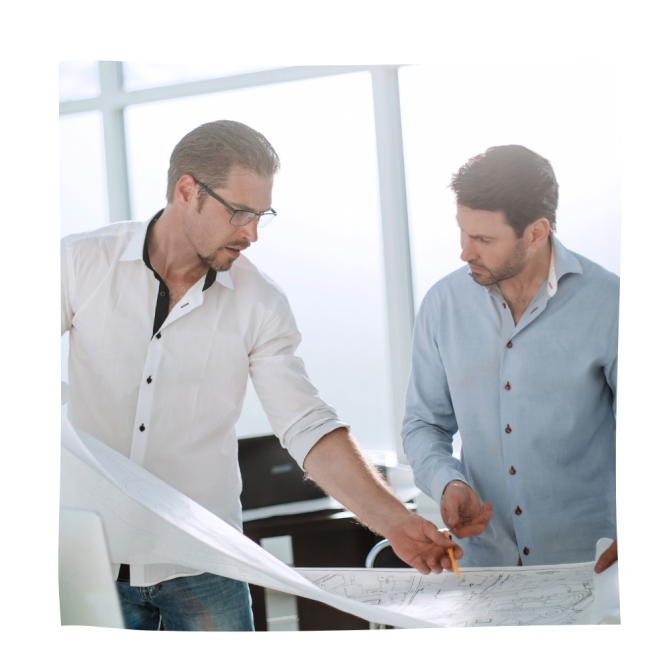 Our vast and in-depth knowledge of the emergency lighting industry standards enable our technical experts to advise and support you, ensuring you have high quality systems and products in place in case of an emergency situation. With the increased focus on safety equipment functionality and the importance of being able to evacuate buildings safely, here at BLE we aim to make your life easier and assist you in meeting all current legislation for emergency lighting. It is this attention to the finer details coupled with such a wide offering of emergency lighting solutions which helps differentiate us from other emergency lighting suppliers. 
At BLE Lighting & Power Ltd, we take pride in our ISO 9001 accreditation and being a founding member of the Industry Committee for Emergency Lighting (ICEL), where we continue to have a representative on the board. We're also an active member of the Lighting Industry Association (LIA). In 2021, we were awarded with the Constructionline Gold Status and Safe Contractor Approval. Our strong affiliations within the industry ensure that we stay ahead with the latest standards and legislation, delivering nothing but the finest quality products and services.