Quality Management System
At BLE Lighting & Power Ltd we recognise that the maintenance of an effective Quality Management System in all activities is the key to our success and reputation. We are committed to a policy that provides a service which fulfils the requirements and expectations of all its customers. In order to achieve this commitment, a documented Management System which meets the requirements of BS EN ISO 9001: 2015 has been established.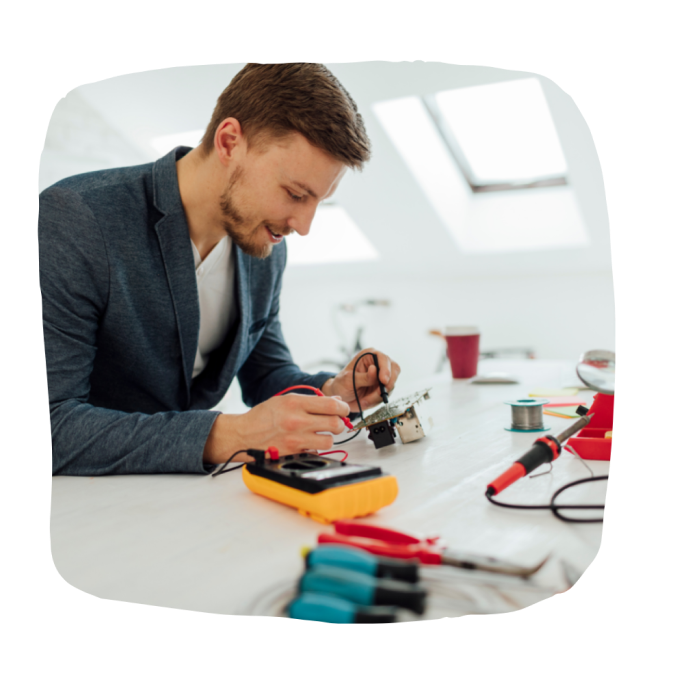 The system operates from the receipt of an enquiry to completion of the project involving a series of processes which are operated within the business. Appropriate indicators of the performance of processes are used to identify potential improvements in the company's capability and capacity to continuously update the Management System.
The system is maintained by ongoing verification activities together with appropriate training and education of those involved and the overall improvements sought are monitored as part of the regular management review of the system. The quality processes and practices are documented in our Management System Policy which all our employees are made aware of so that they can adhere to all the procedures in place and ensure a company-wide commitment.